Why Pesto-Agri Resources?

A wide range of affordable products and solutions to fit your needs & budget

All natural pest control and protection products provided by mother nature

Safe, food-grade products for animal related sensitive environments
A VARIETY OF APPLICATIONS & BENEFITS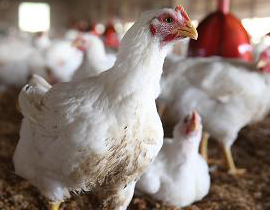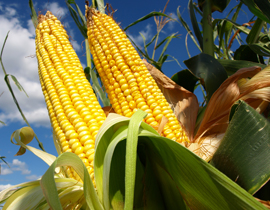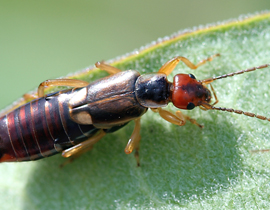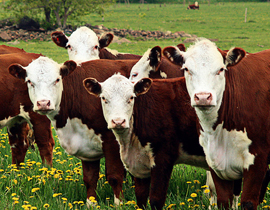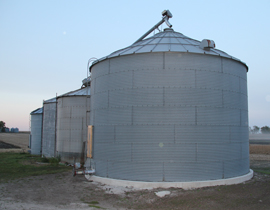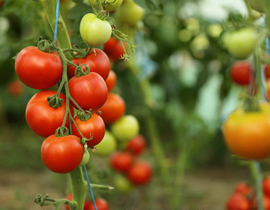 PESTO-AGRI RESOURCES PRODUCT LINE
CRAWLING INSECT KILLER
Pesto Crawling Insect Killer is an all natural "organic" green broad-spectrum desiccant dust that has been proven effective against a wide range of crawling insects. It's both safer for animal and human health than competing pesticides.
Learn More
GRAIN STORAGE INSECTICIDE
Pesto Grain Storage Insecticide has been successfully used for many years across the United States and Australia. It has always been used as an additive to the grain body as well as a pre-bin spray prior to loading the storage vessel.
Learn More
FEED ADDITIVE
Pesto Feed Additive mixed in the feed, coats the feed, allowing it to "flow" better. Our product protects feed from mold, and aids in the animal's digestion. This translates to less wasted feed and healthier animals.
Learn More
ODOR / VOC CONTROL
For use in and around livestock and poultry house structures, open yards, swing houses, cattle barns, calf hutches, loafing barns, horse stables, and pet kennels. No other product controls odors and dangerous VOCs safer or more effectively.
Learn More
SUN BLOCKER
Our all-natural Sun Blocker protects citrus, fruit, and vegetables more effectively in a natural and organic product free of clays or additives designed for rapid mixing in cold water. It's useage is very simple but also very effective.
Learn More